Avon Catalog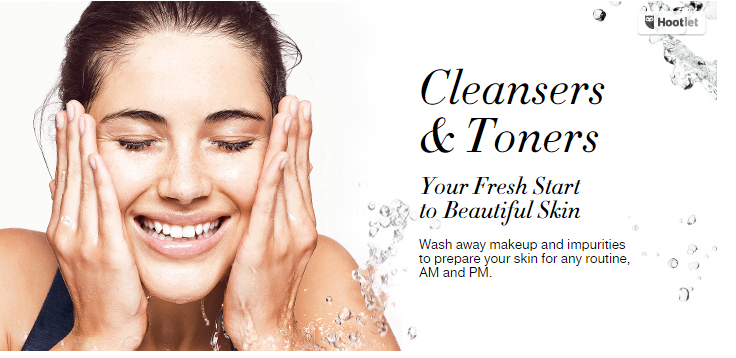 $39.00 Through Avon Auto-Replenish Includes 2 Kits
Avon has amazing sales but I think this is about the best ever offer I have seen. I think this is an amazing product and to get this for only $39.00 with Free shipping is just a fantastic value for the money.
Direct Delivery Only
You choose how frequent you would like delivery. You have the choice of 4, 6, 8 or 12 weeks
It's simply an amazing deal.
What is Avon Auto-Replenish?
Join our Avon Auto-Replenish program and you'll enjoy the convenience of having your Avon favorites delivered to you automatically. Plus, you'll get them at a discounted price and FREE shipping. Just select items marked Avon Auto-Replenish, choose the delivery frequency and your credit card will be charged for the product each time it ships.
You can cancel or change your preferences at any time.
Avon Catalog